This is a pic of my friends Stacey (left) and Lindsay (right)
And below is a pic of my sister, Jean.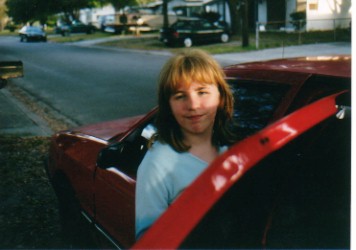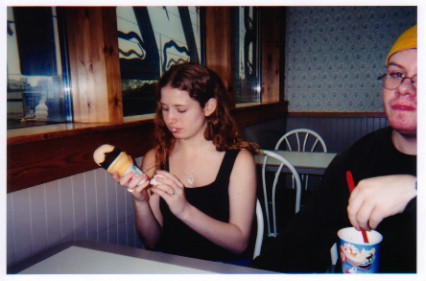 Haha! This is Stacey at Dairy Queen when she got ice cream all over her face. Hehe, had to post it just to annoy her.
This is my buddy, Wayne! =) A pic of him complaining about the cold.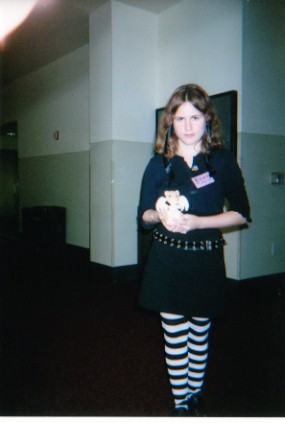 This is me Cosplaying as Tohya Miho from Megatokyo. I'm holding Boo, the kinda mascot of Megatokyo.

Below is a pic of me cosplaying Lain from Serial Experiment: Lain